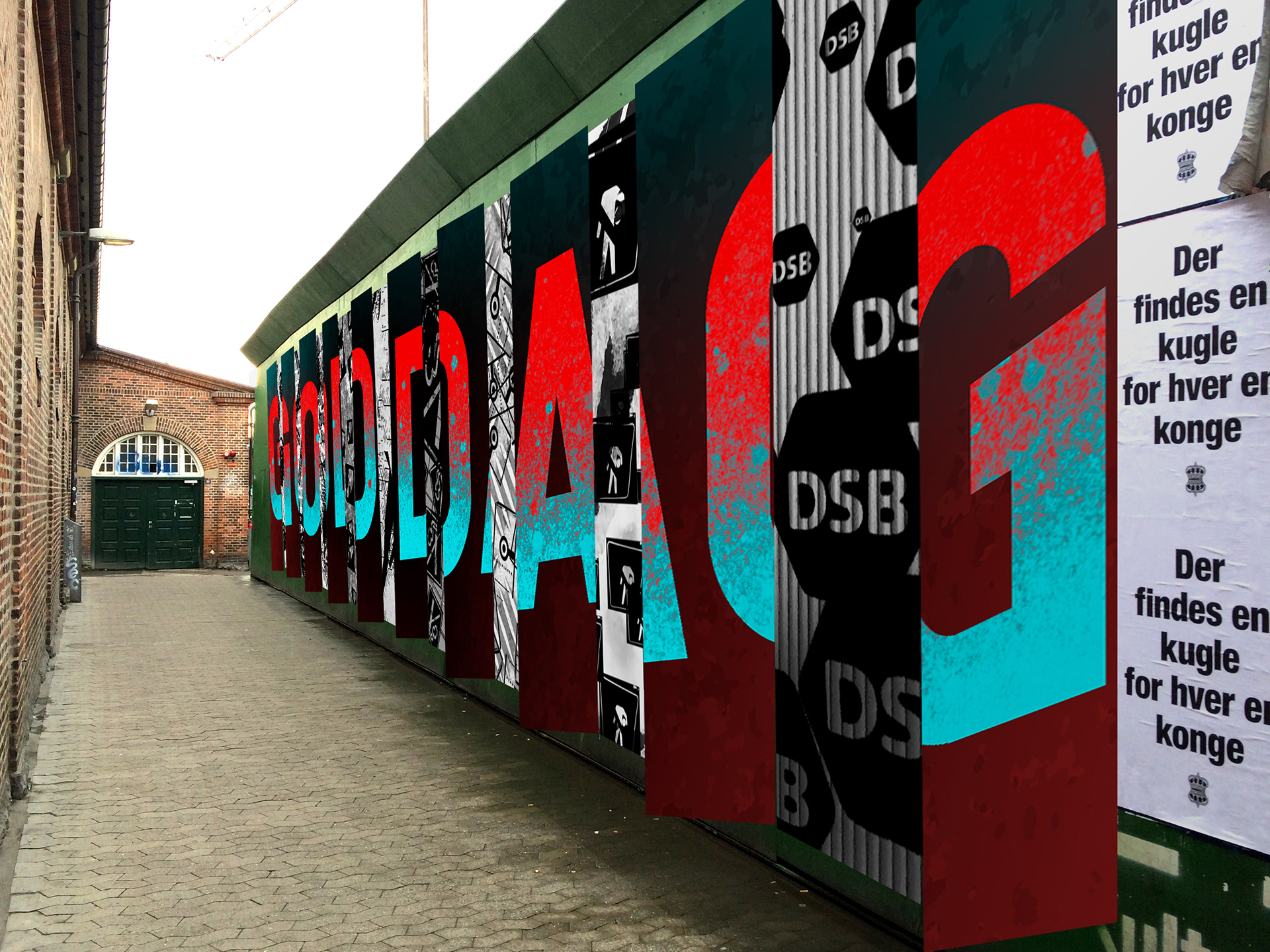 Central station is where people say hello and goodbye, come and go. 
The piece can be viewed in three different angels. The sides designs need to be seen from the right perspective. 
Front: the middle pieces with textured backgrounds and "stickers" on top, displaying different elements of the station.
Left: showing the word "Goddag".
Right: showing the word "Farvel".
For this piece I've worked with textures a lot. In the backgrounds and in the typography, to give it a grafitti inspired look.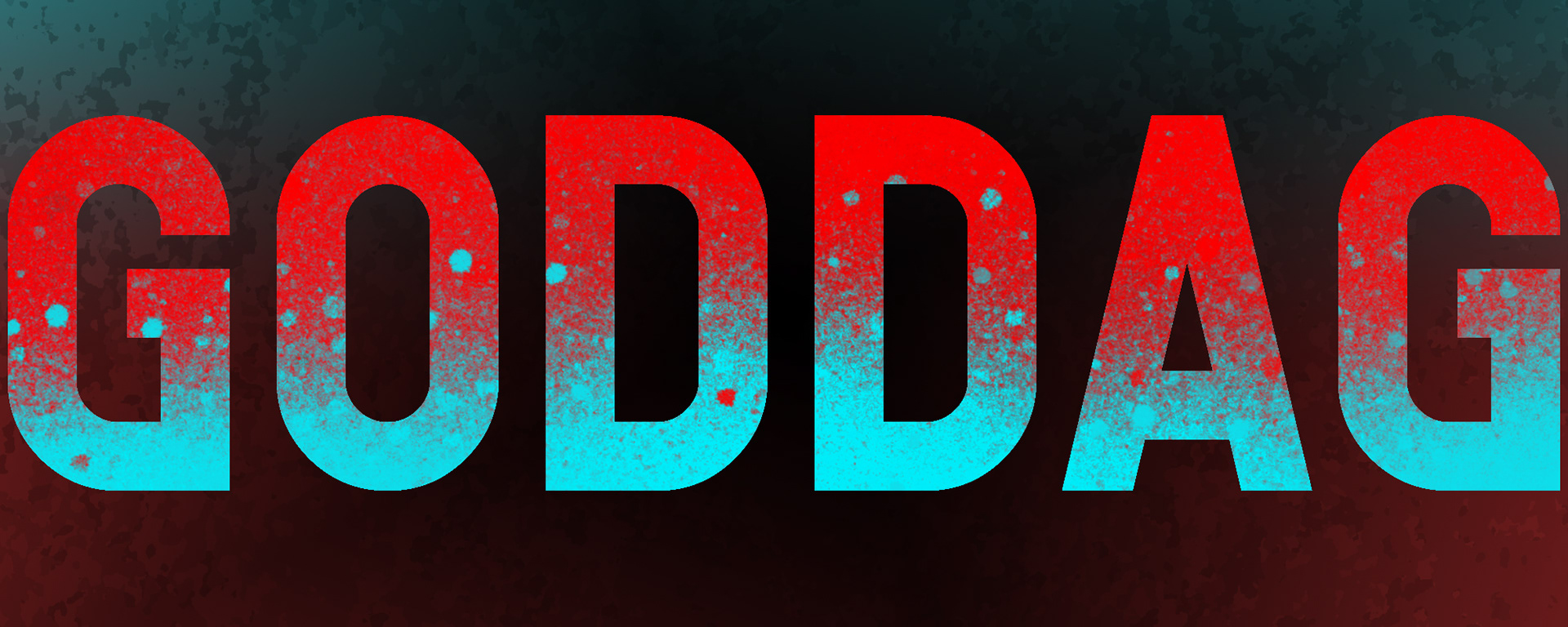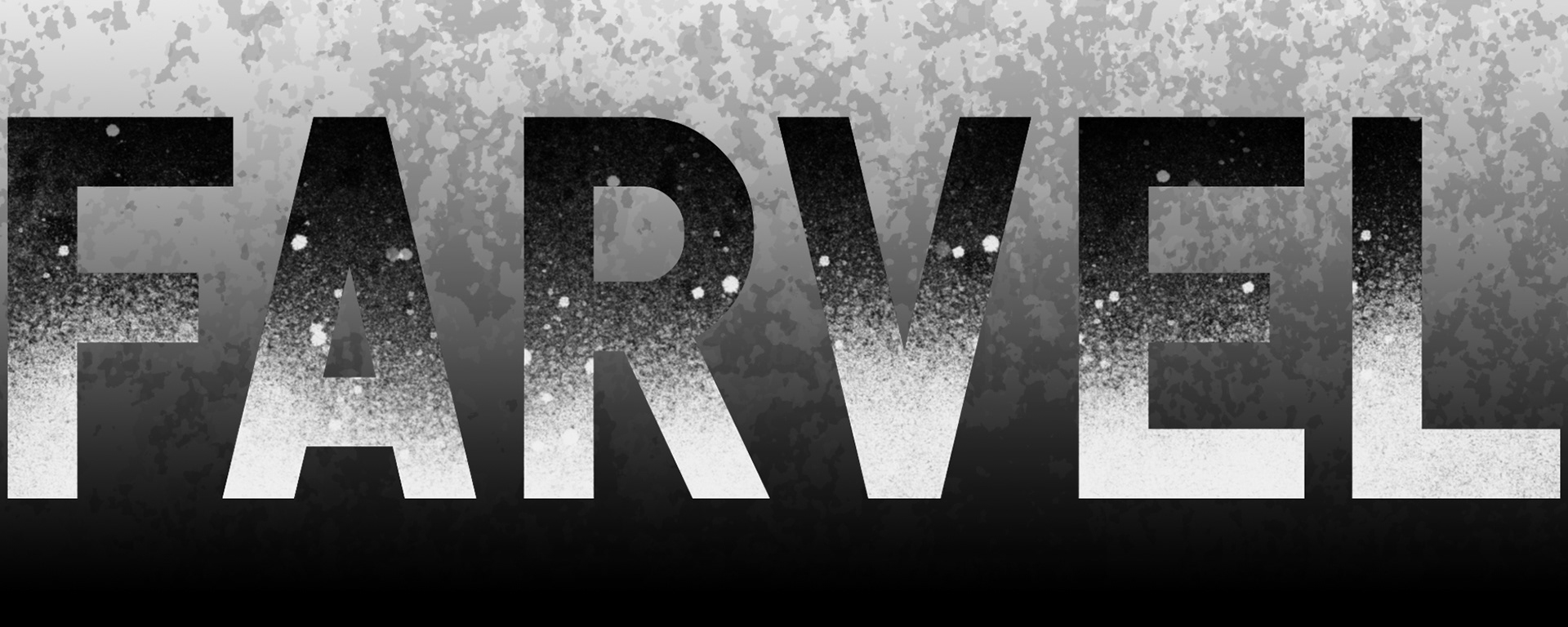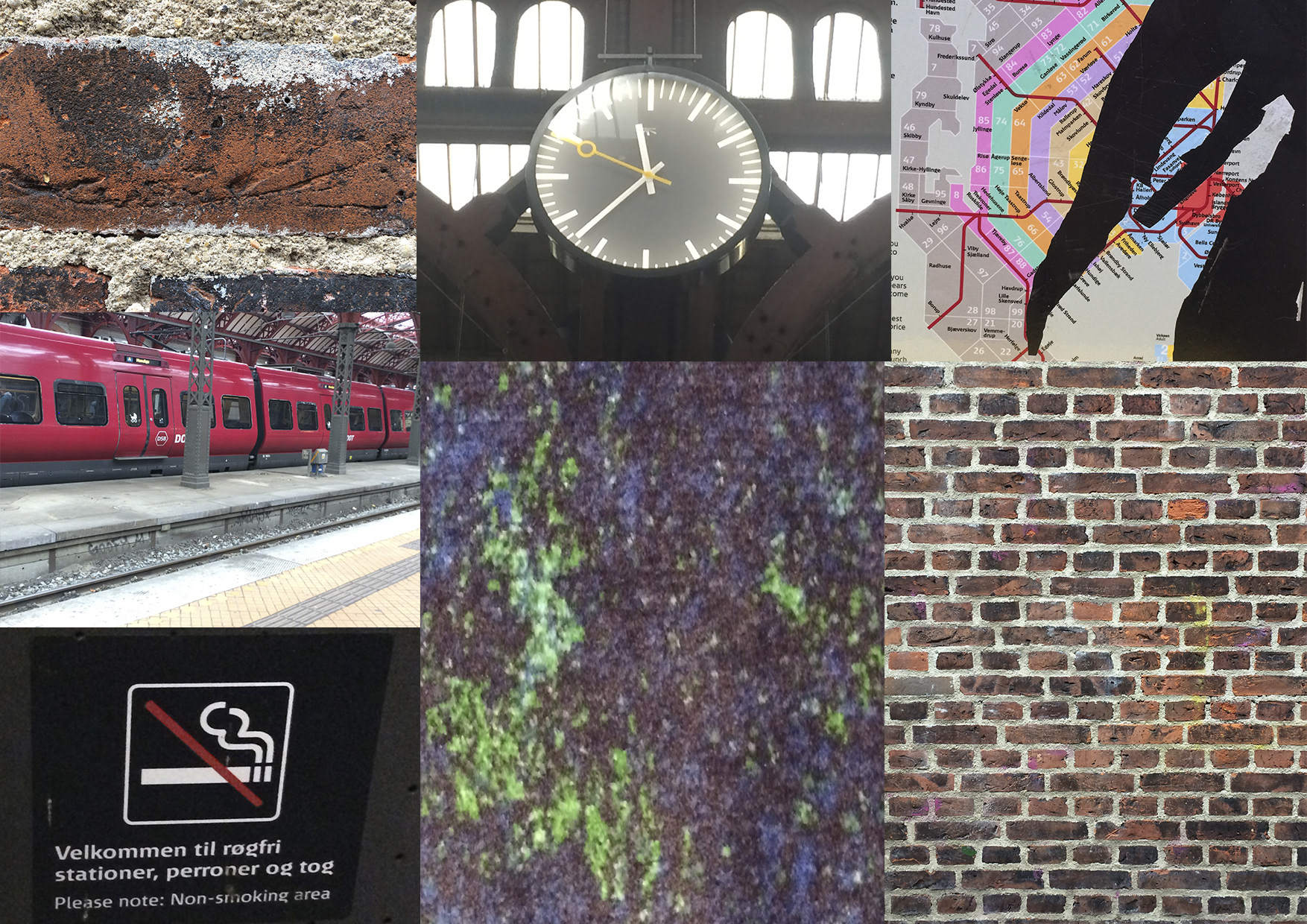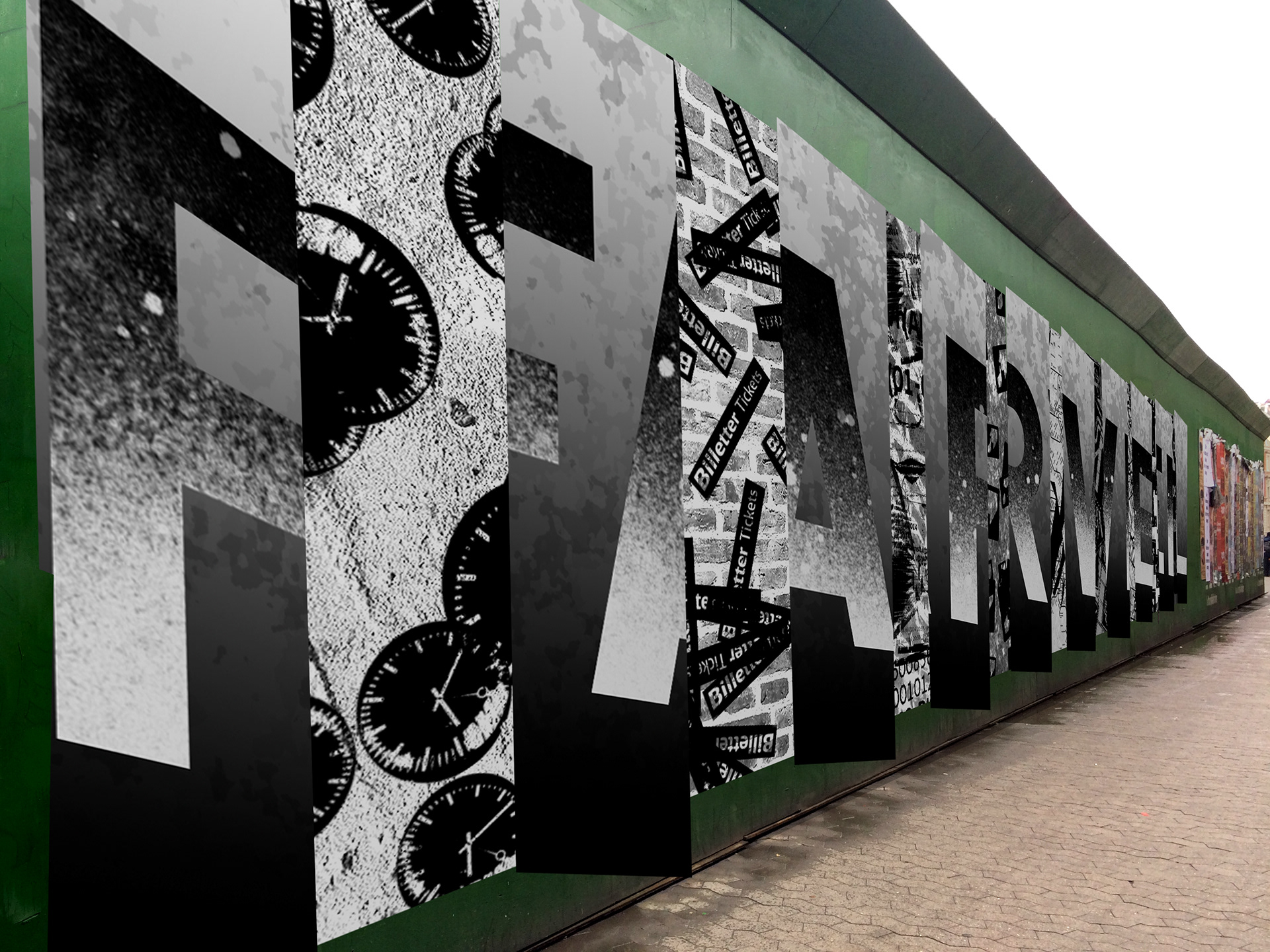 Speed video of process in photoshop