In a group project we redesigned the firm Laura Bergsøe's visual identity.
Laura Bergsøe is a cabinetmaker.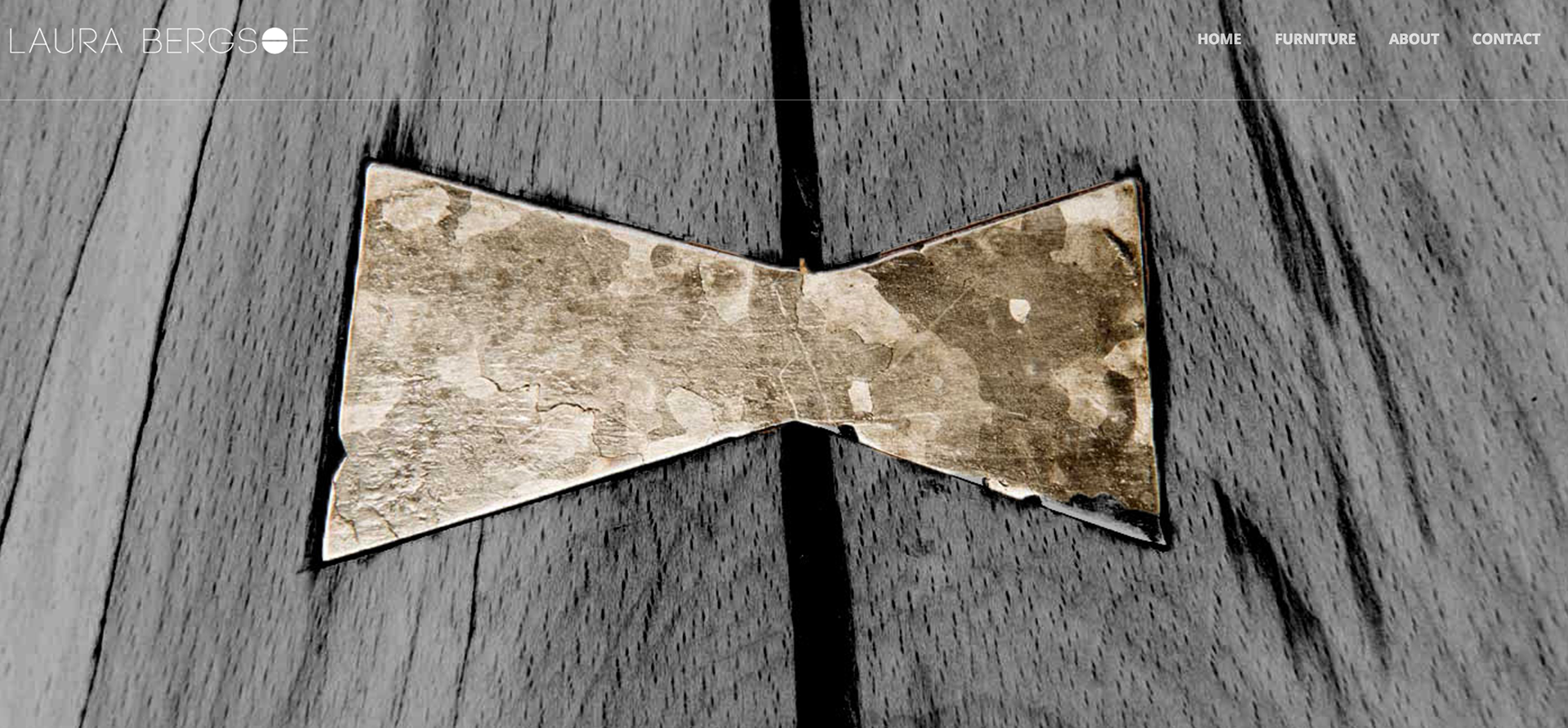 I made the
interactive infographic
 (can be viewed at the bottom of the page), which had to be a part of the solution. 
The idea was to create a pie diagram.
A diagram which showcased the elements in Laura Bergsøe's deign. 
I made it with Illustrator, bit of html and css, and finally put together with javascript/jquery.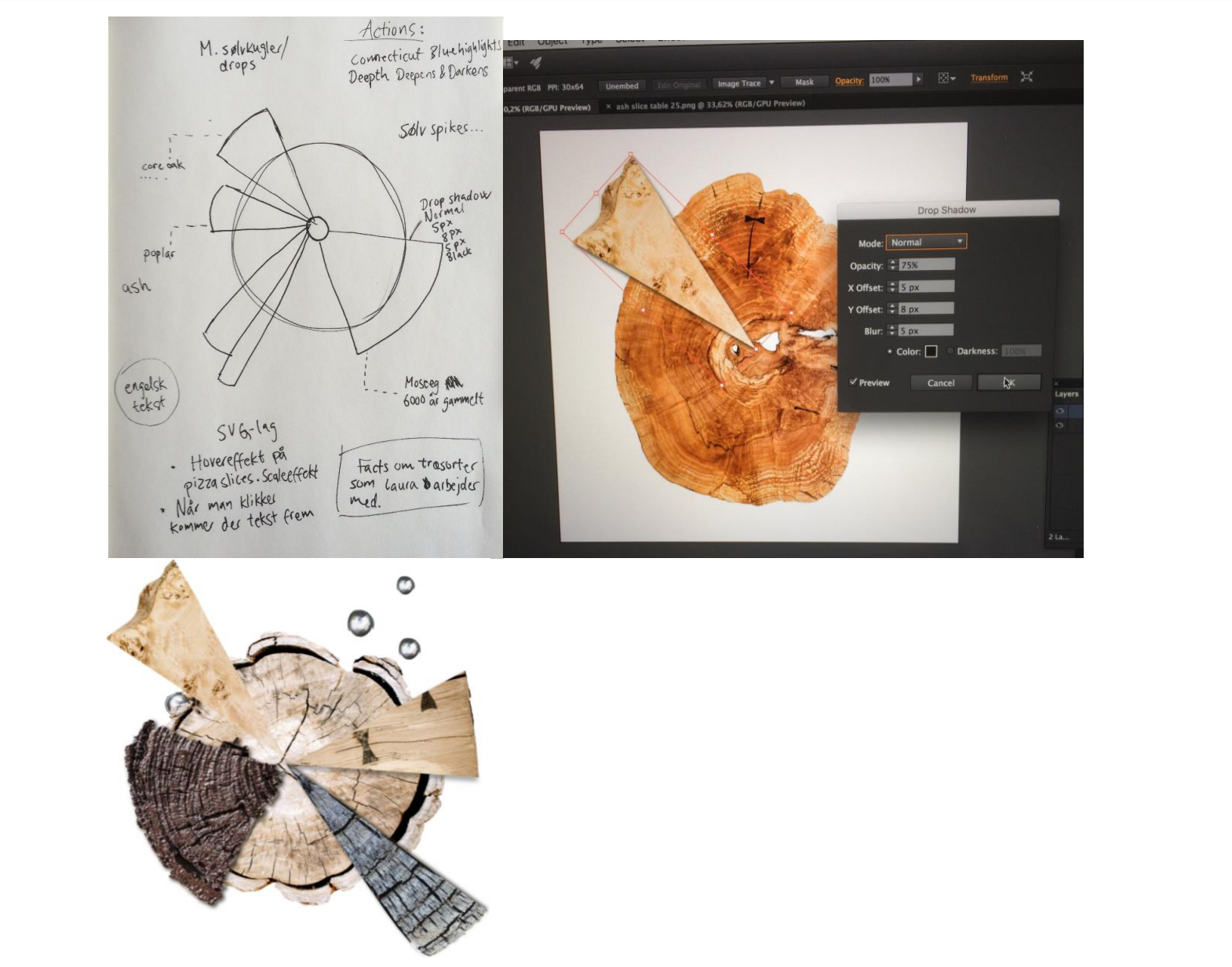 The redesign also included a whole business plan and other analysis of the firm too.